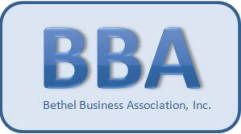 Bethel Business Association, Inc.




Photographs courtesy of Studio Equinox
Website by Robo-Rigs Computer Services

This page last modified on Friday, February 09, 2018

MISSION STATEMENT

The Bethel Business Association was organized to unify and promote the business community in the Bethel area through an organized business entity based on moral laws and principles.


STRATEGY AND PURPOSE

The organization's principle objective is to grow a prosperous business community in the Bethel Village and surrounding areas. We respectfully offer to create and provide a philosophy of integrity, commitment, fairness, credibility, opportunity and a socially responsible business climate that will consistently work to build value for all members.


VISION STATEMENT

The BBA seeks to promote collaboration with the Bethel Village Council in order to maintain and beautify the downtown business district of Bethel, making it a welcome place for visitors, new and existing residents and business owners. It is our intention to make ethical decisions for the common good and inspire the achievement of noble visions.


OPPORTUNITY

We recognize the need to constantly grow our organization with pride and integrity by the invitation of members, inspiration of leaders and the organization of community events. With total regard to the best interest of individuals who make up our organization, we will insist on fairness and the obligation of our duty as members.

BBA Meetings
The Bethel Business Association, Inc. holds meetings on the first Monday of each month at 12:00. Meetings are held at the Bethel branch of the Clemont County library.
Welcome to the Bethel Business Association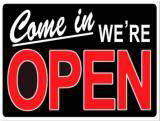 Help us grow a prosperous business
community in Bethel by working
together... Having some fun and
Getting to know your business neighbors !!!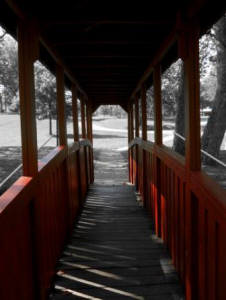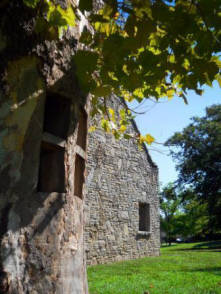 Bethel Business Associatoin Luncheon will be held on
Monday, March 5, 2018 from 11:30 - 1
Guest Speaker will be
Doug Green, Ohio House of Representatives, 66 th District
Bethel Business Associatoin Luncheon will be held on
Monday, March 5, 2018 from 11:30 - 1
Guest Speaker will be
Doug Green, Ohio House of Representatives, 66 th District